Dr. Anant Jhingran is an IBM Fellow and Vice President and Chief Technical Officer (CTO) for IBM's Information Management division.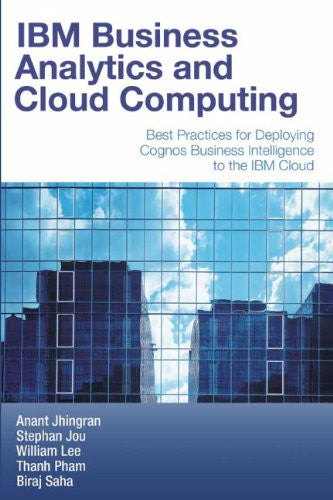 IBM Business Analytics and Cloud Computing
$ 5.95 $ 19.95
---
Product Look Inside the Book Author Bio Specifications This book is a practitioner's guide to deploying IBM Cognos software and the cloud. If you are a solution architect or...