The Leading Educational Resource for IT Professionals
Kameron Cole is Complex Solutions Architect in the IBM Text Analytics Group, with ECM Emerging Solutions. He is an IBM Certified Systems Expert for WebSphere Administration and a Sun Certified Java EE Developer. He is experienced primarily in Unix/Linux operating systems, and he programs in CORBA, Java, Prolog, C, C++, Miranda, ML, LIFE, and Smalltalk.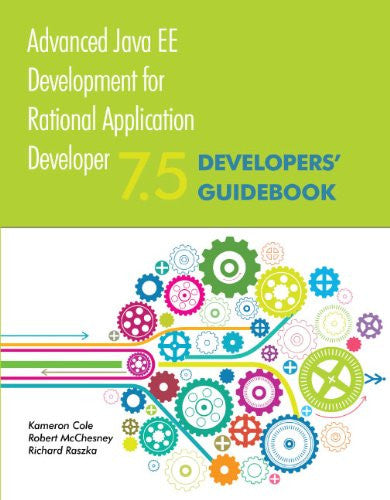 Advanced Java EE Development for Rational Application Developer 7.5
$ 4.95 $ 79.95
---
Product Look Inside the Book Author Bio Specifications Written by IBM senior field engineers and senior product development experts, this advanced book provides a solid look at the development...