The Leading Educational Resource for IT Professionals
Dr. Gary Craig is President and Senior Consultant with Superlative Software Solutions, Inc. In this role, he specializes in the development and delivery of technology training as well as consulting services, including spending numerous years working with IBM WebSphere brand products and technology. He is a former Syracuse University Professor and holds a PhD in Computer Engineering.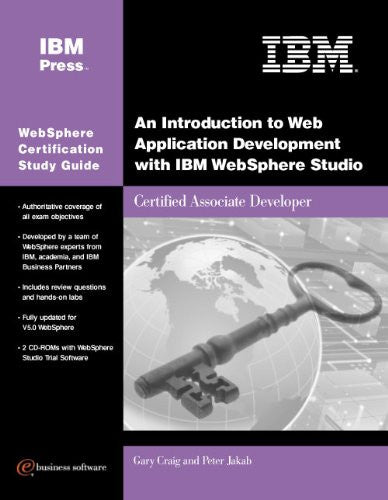 An Introduction to Web Application Development with IBM WebSphere Studio (Exam 285)
Sold Out $ 65.00
---
Product Look Inside the Book Author Bio Specifications IBM has developed a world-class certification program for professionals to establish standards that identify required levels of competency. This is the...