The Leading Educational Resource for IT Professionals
Make the most of Active Server Pages on IBM i with our step-by-step guide.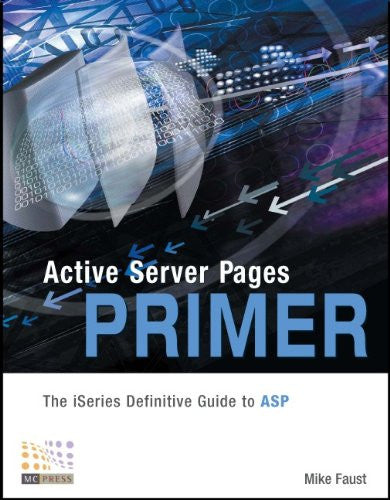 Active Server Pages Primer
$ 4.95 $ 79.00
---
Product Look Inside the Book Author Bio Specifications This book takes an in-depth look at the ASP concept and how to make the most of it. You will go...