The Leading Educational Resource for IT Professionals
Yen Lu is the technical team lead manager of the WebSphere Web Services Tools Development team at the IBM Toronto Lab. He is responsible for the architecture, development, and delivery of the WebSphere extensions to the Web Services tooling in both WebSphere and Rational Application Developer.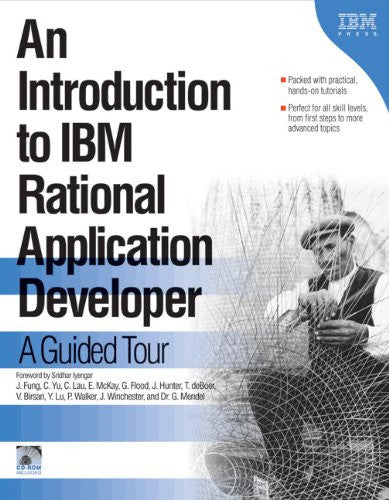 An Introduction to IBM Rational Application Developer
$ 20.95 $ 59.95
---
Product Look Inside the Book Author Bio Specifications IBM Rational Application Developer is a very important tool for developers, but it is also a complex product. This book jump...