The Leading Educational Resource for IT Professionals
David Yip has more than 25 years of experience working in IT. His work experience includes identity management engagements with major corporations and universities.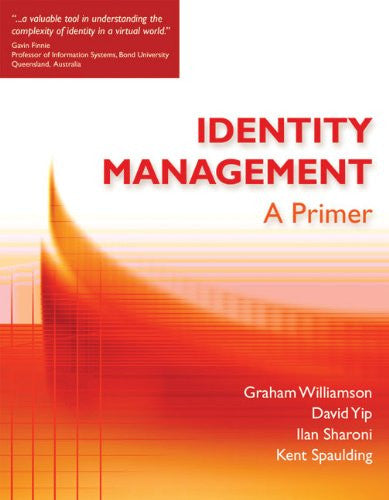 Identity Management
$ 4.95 $ 49.95
---
Product Look Inside the Book Author Bio Specifications The boundaries between the real and the virtual are becoming increasingly blurred. In a corporate setting, it is more important than...