The Leading Educational Resource for IT Professionals
Jeff Olen is co-founder of Olen Business Consulting, a provider of custom System i software solutions. He has over 20 years of experience with IBM midrange systems, including all the incarnations of the System i. His company has developed PHP applications on the System i for a wide variety of companies and continues to assist companies in switching to PHP.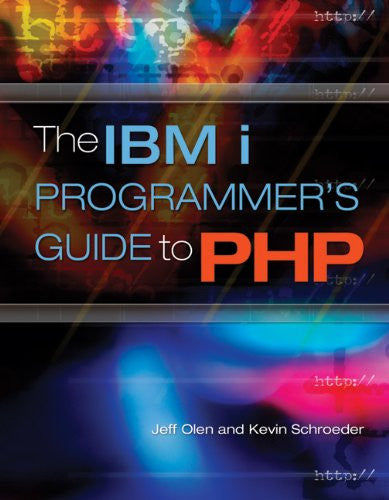 The IBM i Programmer's Guide to PHP
$ 76.95 $ 79.95
---
Product Look Inside the Book Author Bio Specifications "At long last, here is the perfect book to recommend to anyone who is considering adopting PHP for IBM i development."--Mike...