The Leading Educational Resource for IT Professionals
Dan Riehl is President of The 400 School, Inc., a leading provider of technical training for IBM i systems. He is also President of the IT Security and Compliance Group, LLC, which provides security consulting, training, and software for IBM i. For more than 20 years, Dan has been a writer and technical editor for System iNEWS magazine, where he writes articles related to system security, system management, and other technical topics.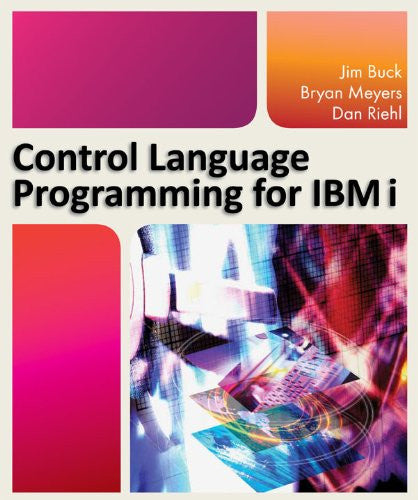 Control Language Programming for IBM i
$ 71.95 $ 79.95
---
Product Look Inside the Book Author Bio Specifications Whether you are a novice programmer who needs to get up to speed on the ins and outs of CL or...