The Leading Educational Resource for IT Professionals
Johnston (Jack) Beach is a Senior Leadership Development Consultant at IBM, where he manages the Leadership Strategy and Research Group and has oversight of the Executive Leadership Development Programs. In that role, he has had a great impact on IBM's recognition over the past several years as the #1 corporation in leadership development.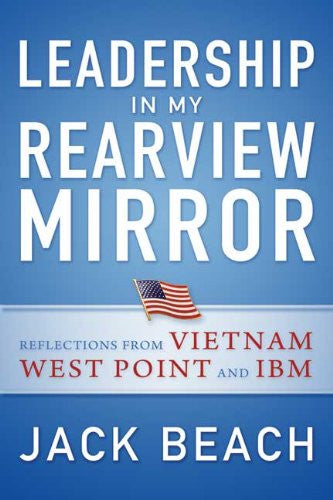 Leadership in My Rearview Mirror
$ 19.95 $ 26.95
---
Product Look Inside the Book Author Bio Specifications With a Foreword by Howard T. Prince II, Director of the Center for Ethical Leadership, University of Texas at Austin. This...