The Leading Educational Resource for IT Professionals
Jim Rymarczyk is an IBM Fellow and the Chief Virtualization Technologist for IBM's Systems and Technology Group. He is a former computer science adjunct professor at Union College and a member of the IEEE, the ACM, and the IBM Academy of Technology.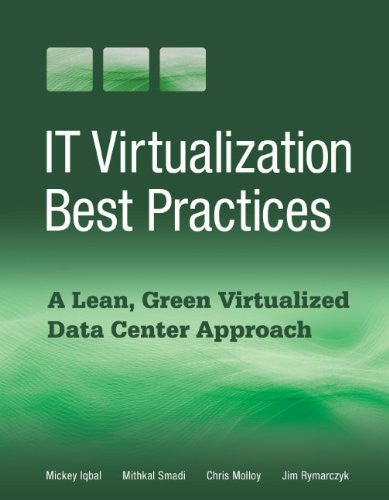 IT Virtualization Best Practices
$ 15.45 $ 49.95
---
Product Look Inside the Book Author Bio Specifications Explosive growth in the demand for IT computing infrastructure resources has put the global IT data centers that host this infrastructure...