The Leading Educational Resource for IT Professionals
Mark Simmonds
is a Program Director in IBM Data and AI communications. He writes extensively on machine learning and data science, holding a number of author recognition awards. He previously worked as an IT architect, leading complex infrastructure design projects. He is a member of the British Computer Society and holds a Bachelor's Degree in Computer Science.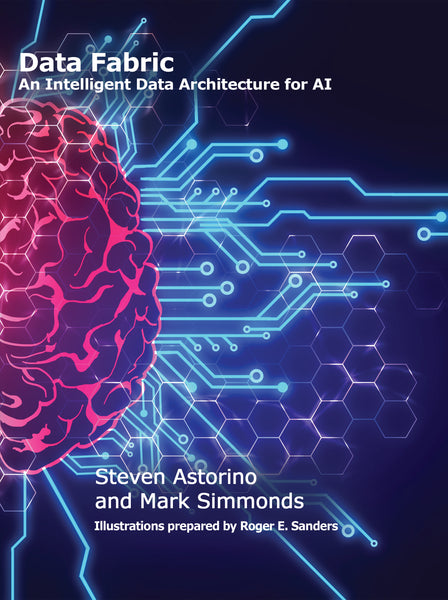 Data Fabric: An Intelligent Data Architecture for AI
$ 16.95 $ 19.95
---
Product Look Inside the Book Author Bio Specifications Many organizations recognize the value and benefits Artificial Intelligence (AI) can bring if implemented correctly. This topic is outlined in the...