The Leading Educational Resource for IT Professionals
Comply in 5! Well, actually UNDER 5 minutes!!
MarkMagic-01
Free
---
TRY the one package that solves all your document design and printing challenges on all your platforms.
Produce bar code labels, electronic forms, ad hoc reports, and RFID tags - without programming! MarkMagic is the only document design and print solution that combines report writing, WYSIWYG label and forms design, and conditional printing in one integrated product.
Request your trial now!
---
---
Related Items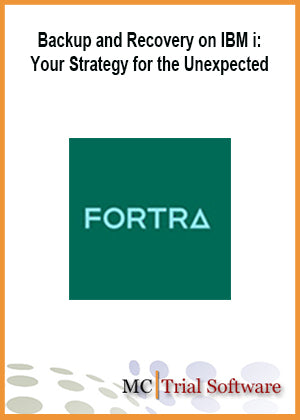 Backup and Recovery on IBM i: Your Strategy for the Unexpected
Free
---
Disaster protection is vital to every business. Yet, it often consists of patched together procedures that are prone to error. From automatic backups to data encryption to media management, Robot...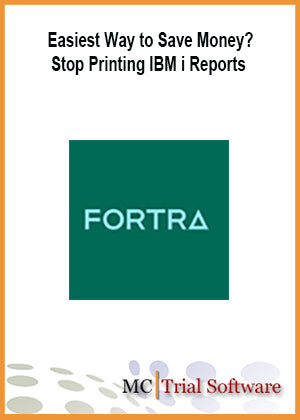 Easiest Way to Save Money? Stop Printing IBM i Reports
Free
---
The thought of printing, distributing, and storing iSeries reports manually may reduce you to tears. Paper and labor costs associated with report generation can spiral out of control. Mountains of...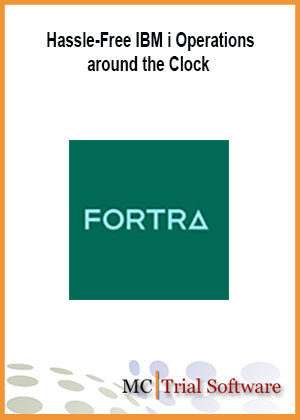 Hassle-Free IBM i Operations around the Clock
Free
---
For over 30 years, Robot has been a leader in systems management for IBM i. With batch job creation and scheduling at its core, the Robot Job Scheduling Solution reduces...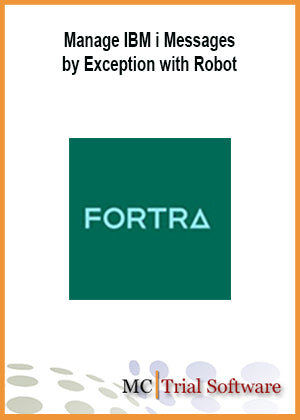 Manage IBM i Messages by Exception with Robot
Free
---
Managing messages on your IBM i can be more than a full-time job if you have to do it manually. Messages need a response and resources must be monitored -...