The Leading Educational Resource for IT Professionals
Low-code Buyer's Guide for Enterprise Application Development
LANSA-03
Free
---
Download our guide to learn how to select a low-code development platform that enables you to build applications faster, without compromising performance or functionality.
This buyer's guide includes:
A walk-through of what low-code can help you achieve with various use cases and tips to make it happen
A buying checklist for low-code tools and a deep dive into vital features for successful application deployment
Inspiration from Honda Australia and Elder's low-code development case studies
 
---
---
Related Items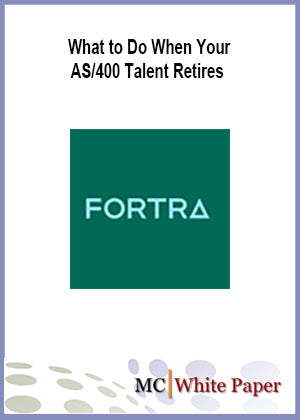 What to Do When Your AS/400 Talent Retires
Free
---
IT managers hoping to find new IBM i talent are discovering that the pool of experienced RPG programmers and operators or administrators with intimate knowledge of the operating system and...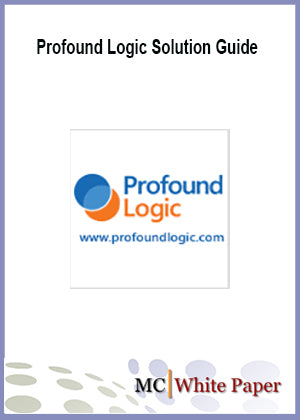 Profound Logic Solution Guide
Free
---
More than ever, there is a demand for IT to deliver innovation. Your IBM i has been an essential part of your business operations for years. However, your organization may...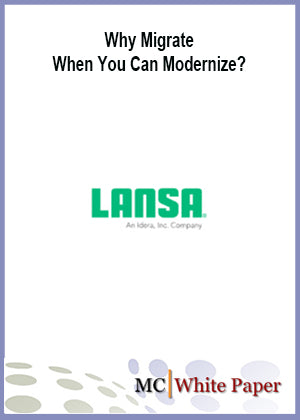 Why Migrate When You Can Modernize?
Free
---
Business users want new applications now. Market and regulatory pressures require faster application updates and delivery into production. Your IBM i developers may be approaching retirement, and you see no...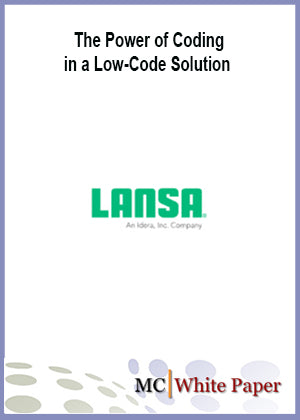 The Power of Coding in a Low-Code Solution
Free
---
When it comes to creating your business applications, there are hundreds of coding platforms and programming languages to choose from. These options range from very complex traditional programming languages to...