The Leading Educational Resource for IT Professionals
Jim Cooper
has spent his entire career on IBM systems, including the System/34, System/36, AS/400, and now System i. He worked as a software developer for many years before moving to the education sector. Jim has been Coordinator and Professor in the Computer Studies department at Lambton College in Sarnia, Ontario, Canada for more than 25 years. He has taught a variety of subjects, with his primary focus on IBM i application development skills.
From 1995 through 2001, Jim served as Director of the IBM Roundtable College Conference, an IBM international conference held annually for colleges teaching IBM i technologies. Jim has also authored two textbooks on RPG and COBOL programming with John Wiley & Sons.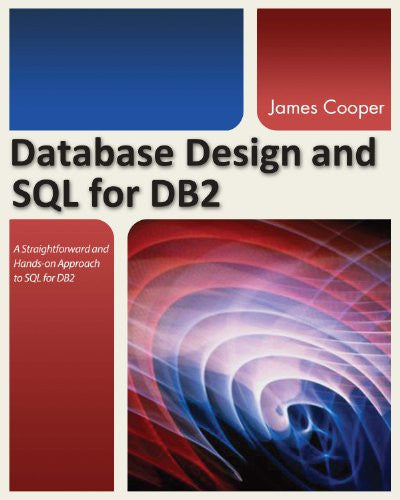 Database Design and SQL for DB2
$ 49.95 $ 79.95
---
Product Look Inside the Book Author Bio Specifications Database Design and SQL for DB2 engages readers with a hands-on approach that provides start-to-finish coverage of database design and SQL,...