The Leading Educational Resource for IT Professionals
Jane Man
is a Senior Software Engineer with the DB2 for z/OS development team.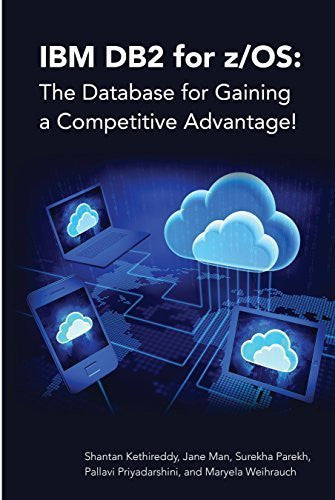 IBM DB2 for z/OS: The Database for Gaining a Competitive Advantage!
$ 4.95 $ 16.95
---
Product Look Inside the Book Author Bio Specifications For the past six years, every October, in line with IBM's largest "Big Data" conference in Las Vegas (#IBMInsight), IBM has...