The Leading Educational Resource for IT Professionals
Richard Raszka is an Integration/Application Architect in the AN/Z GBS Architecture Practice in IBM Global Business Services Australia. He is a Master Certified IT Specialist with the Open Group and a Certified IT Specialist in IBM. Richard is experienced with full Software Development Lifecycle (SDLC) development, UML modeling, and use of methodologies including SOMA, RUP, and Agile for the delivery of solutions.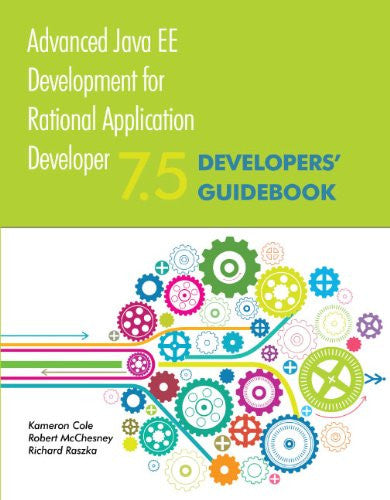 Advanced Java EE Development for Rational Application Developer 7.5
$ 4.95 $ 79.95
---
Product Look Inside the Book Author Bio Specifications Written by IBM senior field engineers and senior product development experts, this advanced book provides a solid look at the development...