The Leading Educational Resource for IT Professionals
Valentina Birsan is a technical manager at the IBM Toronto Lab, where she leads a team developing user interfaces for profiling, tracing, and logging tools running on the Eclipse platform.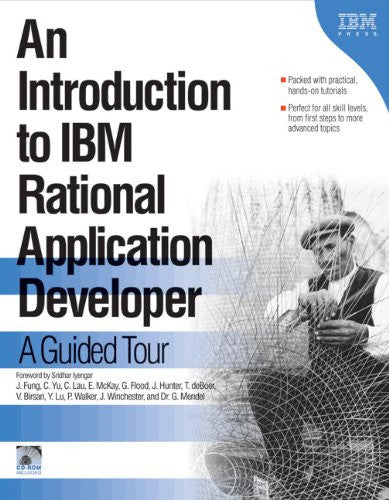 An Introduction to IBM Rational Application Developer
$ 9.95 $ 59.95
---
Product Look Inside the Book Author Bio Specifications IBM Rational Application Developer is a very important tool for developers, but it is also a complex product. This book jump...